We had the good fortune of connecting with Gabriella Mutti and we've shared our conversation below.
Hi Gabriella, how has your perspective on work-life balance evolved over time?
Before the pandemic, I felt guilty about having free time. I blame hustle culture for that. As a business owner, clients always came first. It didn't matter if it was past 5 PM or a Sunday afternoon; a new email was an important task to attend to because life could wait, business couldn't. "Grind mode, baby." After the pandemic, I can't see myself returning to old habits. There's no such thing as balance in hustle culture. Only work. Achieving a work-life balance improved my productivity, creativity, and profit. It allowed me to be more intentional about my work and for whom I do it. Knowing that an email response could wait until Monday has given me the freedom to explore new adventures and be curious about the world around me. It meant spontaneous weekend trips, expanding my client base outside South Florida, moving to Boston and getting a master's degree, and focusing on growing the Muse brand. I can't say that the change happened overnight. As a recovering workaholic, I'm constantly practicing mindfulness, self-prioritization, and searching for new passions. I'm more aware of when I'm burning myself out or becoming too busy, so I can tip the scales toward what feeds my spirit. Muse Creative Group will soon celebrate three years since I founded the agency. I try to instill work-life balance within my team by pushing them to pursue their own passions. To support each other, we now have an end-of-week meeting to discuss and collaborate on personal goals. I think that it's important to feel inspired when representing clients, because our creativity is constantly in demand and we are active in a variety of industries, from nonprofit advocacy to hospitality. I'm positive that our best work is done when there's balance in our lives.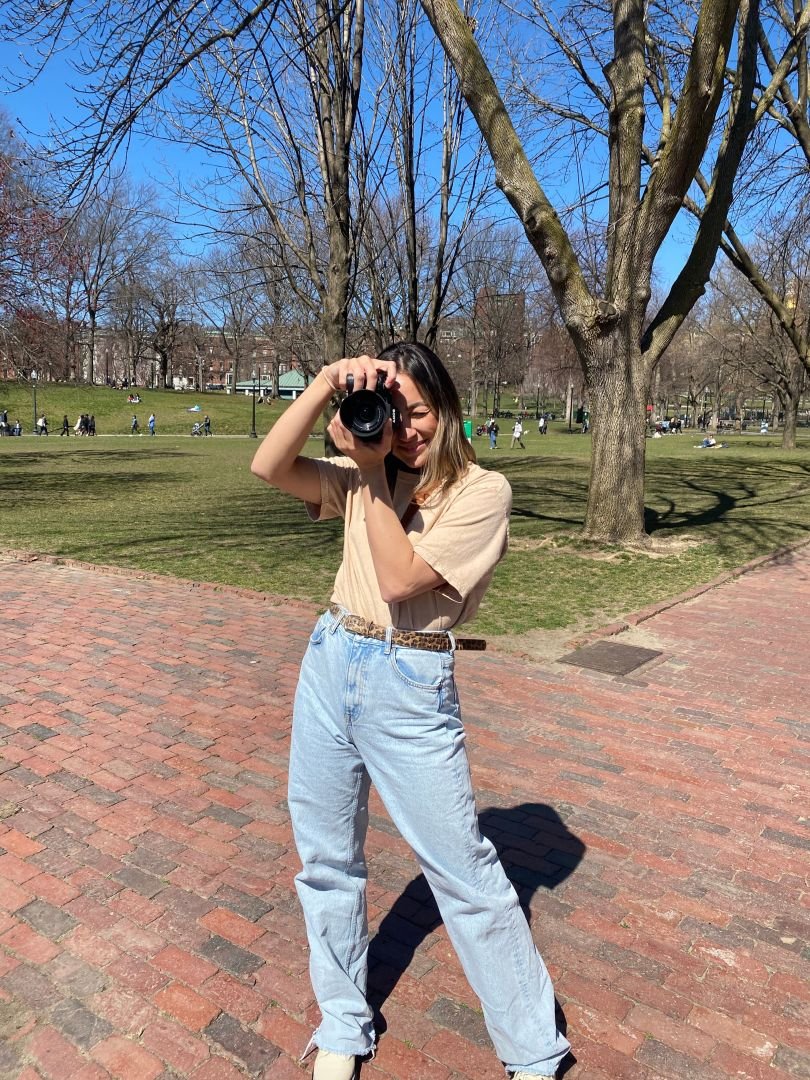 Alright, so for those in our community who might not be familiar with your business, can you tell us more?
The team behind Muse Creative Group takes pride in immersing themselves in the brand stories of clients. We are loyal to the narrative and identity that brands are creating, and that we create for them. Our approach consists of research, collaborative thinking, and a deep appreciation for human experience. It begins with the understanding that brands are part of our daily lives and that in order to create a lasting impact, they must establish a meaningful connection with its customers. A connection we find through curiosity and close attention to detail. It excites me to see the Muse team growing, especially with the people who share the same passionate values! Muse Creative Group was founded during a time of uncertainty. Yup, you guessed right: the 2020 pandemic. Prior to the pandemic, my skills as a marketer were strictly in the nightlife and hospitality business — businesses that had no way of thriving in a world of lockdowns and social distancing. Luckily, I had one skill that I can apply universally: problem-solving. I knew that these businesses most affected had to adapt to stay relevant. There were definitely ups and downs, but I was inspired to continue searching my muse. In 2021, I decided to move to Boston to get a master's degree in Strategic Marketing Communication from Emerson College. This decision boosted my confidence as a professional by allowing me to step into new industries. I broadened my network and had the opportunity to lead the branding efforts of top NGOs and foundations. Through this work, I felt inspired to do feel-good work — the kind of work that I know can make an impact. I now carry a sense of social responsibility to think about how my work may affect our planet and the beautiful people that live in it. I'm grateful to have come across talented people who feel the same way as well brands who are eager to make a positive change.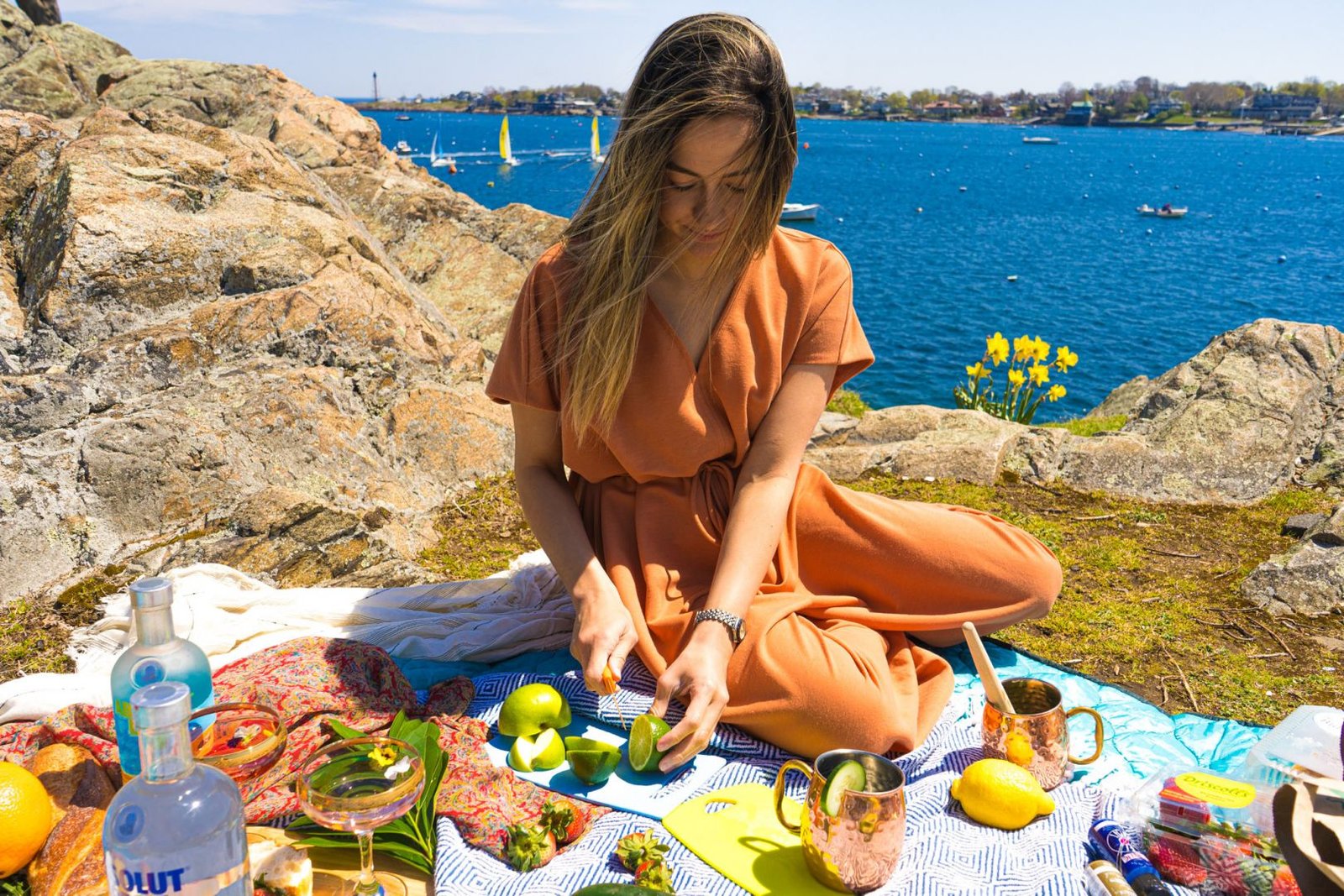 Any places to eat or things to do that you can share with our readers? If they have a friend visiting town, what are some spots they could take them to?
To be honest, I've been in and out of Miami for the last two years and now I'm playing catch up. I'm impressed with how much the city has grown! It feels as if there's a new concept opening up daily so I'll give this my best shot. I'd take them to Shoma Bazaar for happy hour, the Cacio e Pepe from Trattoria dal Plin, and a Toronto Bar from Sweet Manifesto for a little catch up. The next day, we'll burn the calories off kayaking with Miami Water Keeper to help clean up our mangroves and beaches. For dinner, we'll head to Doya and then walk over to Dante's HiFi for cocktails paired with groovy tunes. For some reason, my mind is always thinking about food so I'll make sure to squeeze a mandatory visit to KYU, Loretta & The Butcher, Mister O1, and Kamiko Sushi throughout the week. I also know that a visit to Leku would blow their mind because wow… it blew mine. Knowing me, I'll probably drag them to cowork with me a day or two. For coffee shop vibes, I'll take them to Freehold (definitely ordering their S'mores Latte) or to Suite Habana Cafe. For a bit of wine-ing down, we'll do Ruka Winewood for a yoga class followed by vino. For more vino, we'll head to Lagniappe — forever a classic. And for espresso martinis, Jaguar Sun. What's most exciting about Miami is that you can just be walking around and stumble upon some really cool spots, so I'd probably use this time as an excuse to wander around too!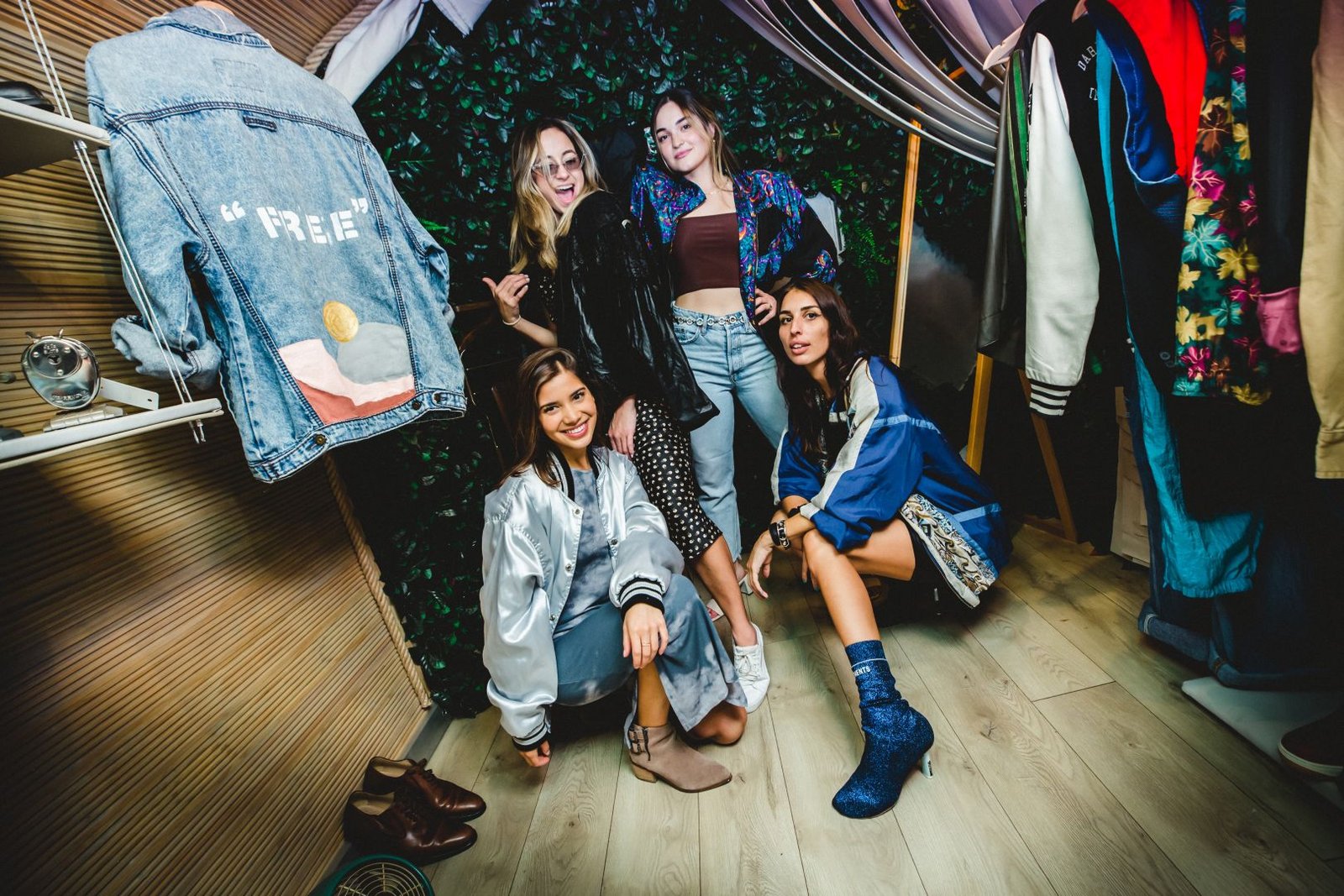 Who else deserves some credit and recognition?
My parents are my role models. Two successful entrepreneurs who showed me and my sister the value of hard work. They made sure we grew up knowing that giving up wasn't an option and that success in your passion is largely determined by the work you put in.
We had a comfortable life in Venezuela but due to dissatisfaction with the political system and increasing crime, my parents left to chase new passions. My mom, Monica, left her event planning business behind which she started after she planned my first birthday party and discovered her natural talent in planning events. And my dad left the inheritance of the family-owned jewelry store which my nonno (aka grandpa) continues to run today, risking his life with the occasional encounter of burglars.
My mom had to start small in a new country without speaking English. It didn't matter to her then if a client reached out only needing two tables for rent. Whatever came her way, she accepted it, because she knew that she had to start somewhere. I learned a valuable lesson through her efforts: to go big: you have to start small. I've seen her business, Top's Events, launched over twenty-two years ago in Miami, thrive and cater to corporate brands, celebrities, politicians, and bride-and-groom to be's.
My dad, who was always resourceful and good with hands, decided to enter the home improvement space. During the 2001 hurricane season, he opened Top's Services and started selling shutters installations. From there, he expanded his skill sets and maintains an established general contractor business in both the commercial and residential space. And yes, both my Spanish-speaking parents included "Top's" to their business names because they were persistent in making it to the Top. I thank my dad for teaching me that it was okay to get your hands dirty, to allow yourself to step into unknown territory, and to always welcome a challenge with grace.
Shoutout to you, mom and dad! You're both entrepreneurial rockstars.