About Muse Creative Group
Welcome to Muse Creative Group, a Miami-based creative agency specializing in brand strategy and digital experiences. We are a multicultural and multilingual team of experts dedicated to creating unique brand identities for clients in the hospitality industry, nonprofit sector, and beyond.
Every brand begins with a story. 
At Muse Creative Group, we are on a mission to bring these stories to life by pushing the boundaries of creativity and innovation, embracing emerging technologies, and prioritizing authentic human connections. 
Our goal is to create brand experiences that inspire consumers to become advocates for the brands they love. We believe that by putting people first, we can help brands build lasting relationships with their audiences and thrive in an ever-changing marketplace.
From birthing new identities to refreshing established brands, we take a holistic approach to telling your story across all relevant channels. We combine data with emotions to elevate your brand everywhere it lives and where it has yet to build a presence.
Whether you're just starting or your brand is a staple of your community, Muse Creative Group is your partner in the journey to find your muse and achieve your business goals.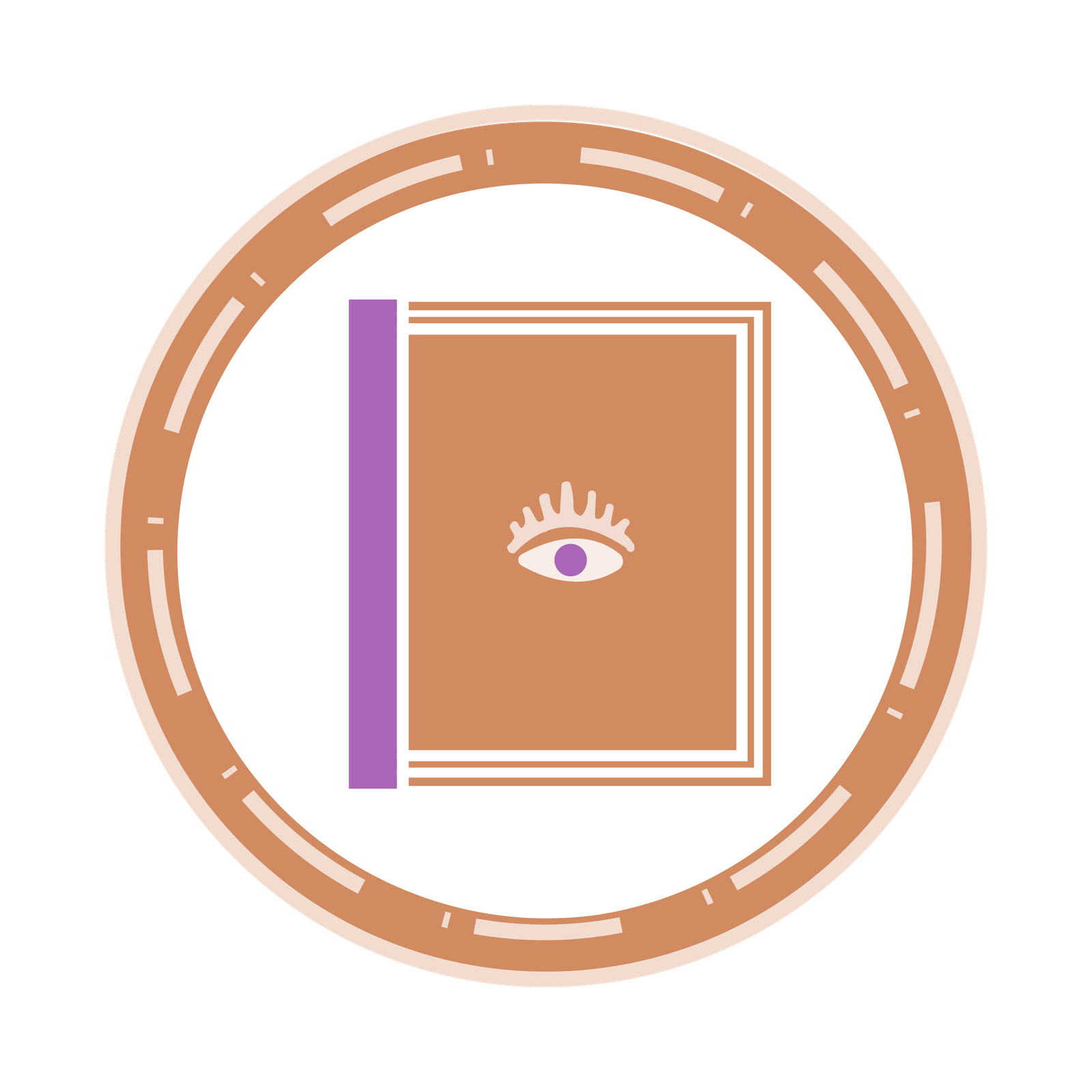 corporate service
Meet Our Muses